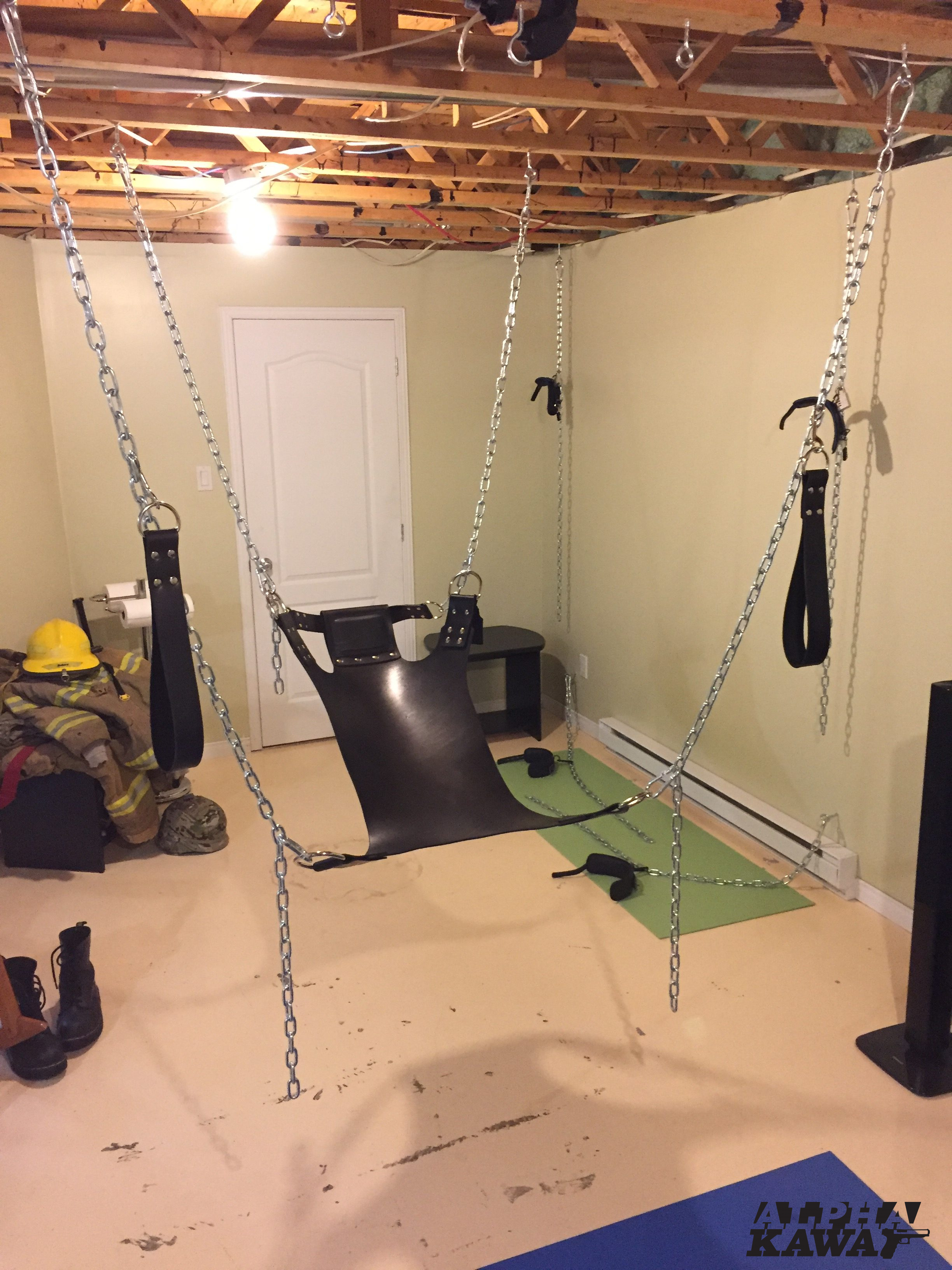 An other surprise just in time for the holidays season, a nice Mr S 5 point sling !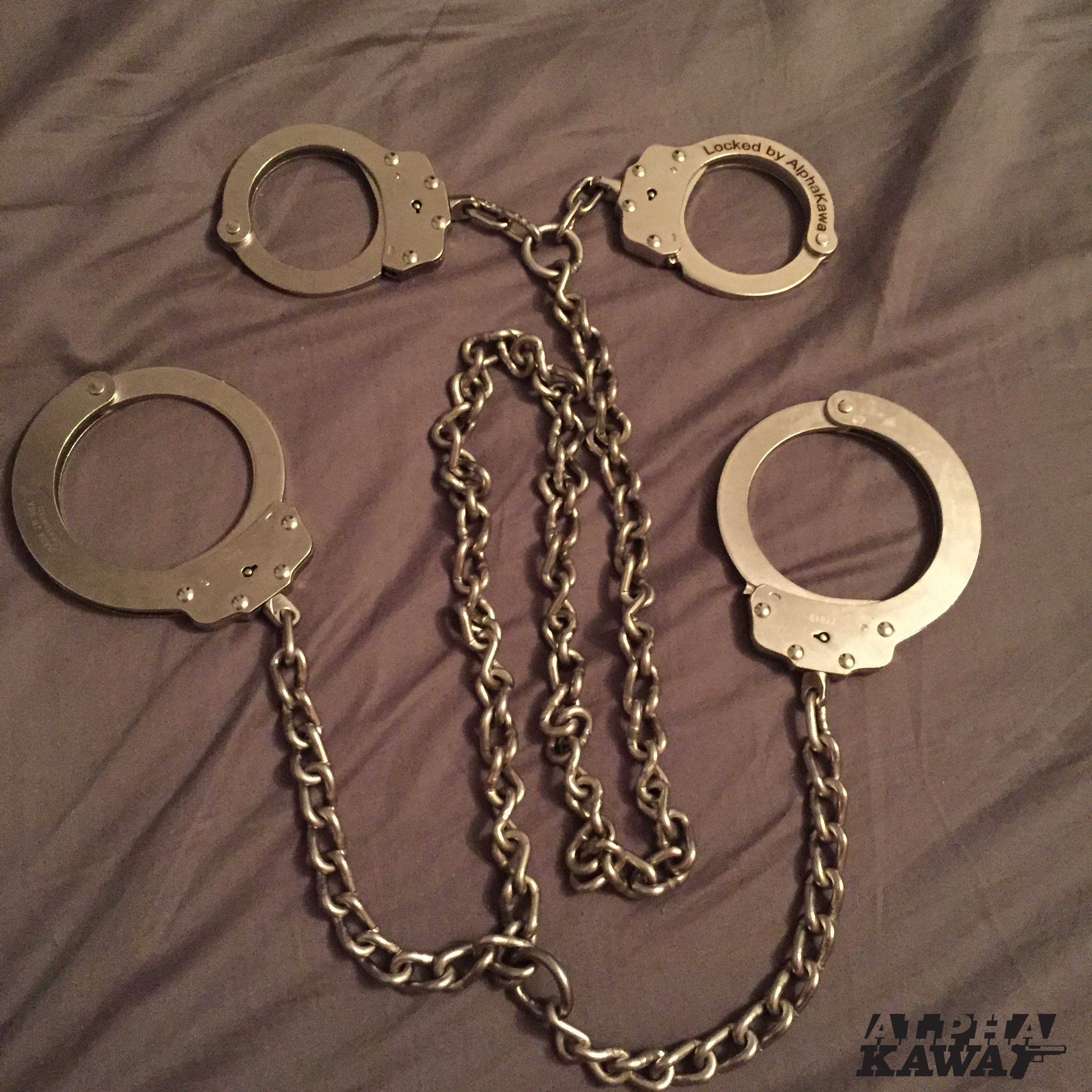 Just in time for the holiday, I just receive my new pair of transport retrain.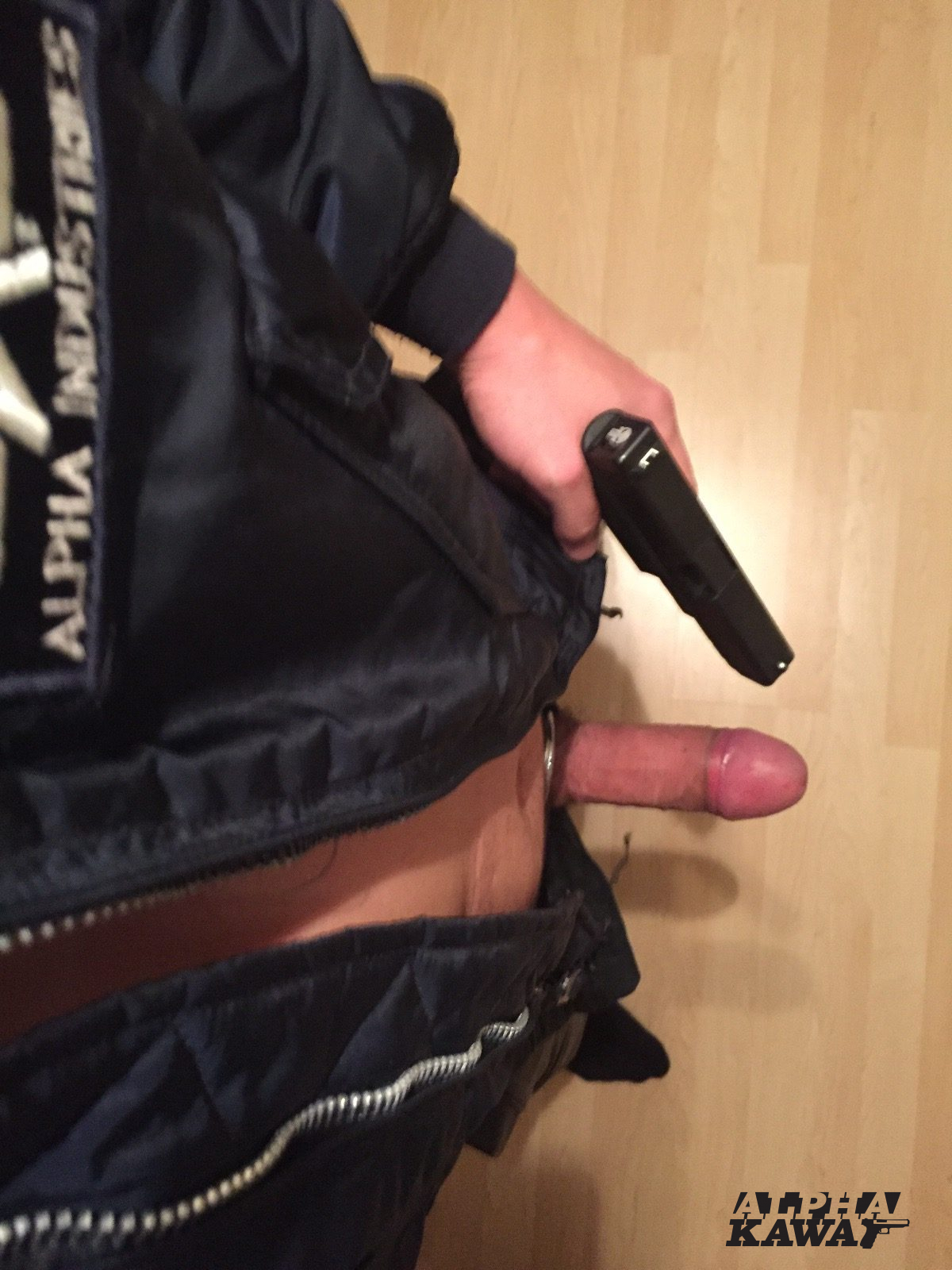 Was cleaning some stuff in my basement and remembering a night out with a sub I got recently.