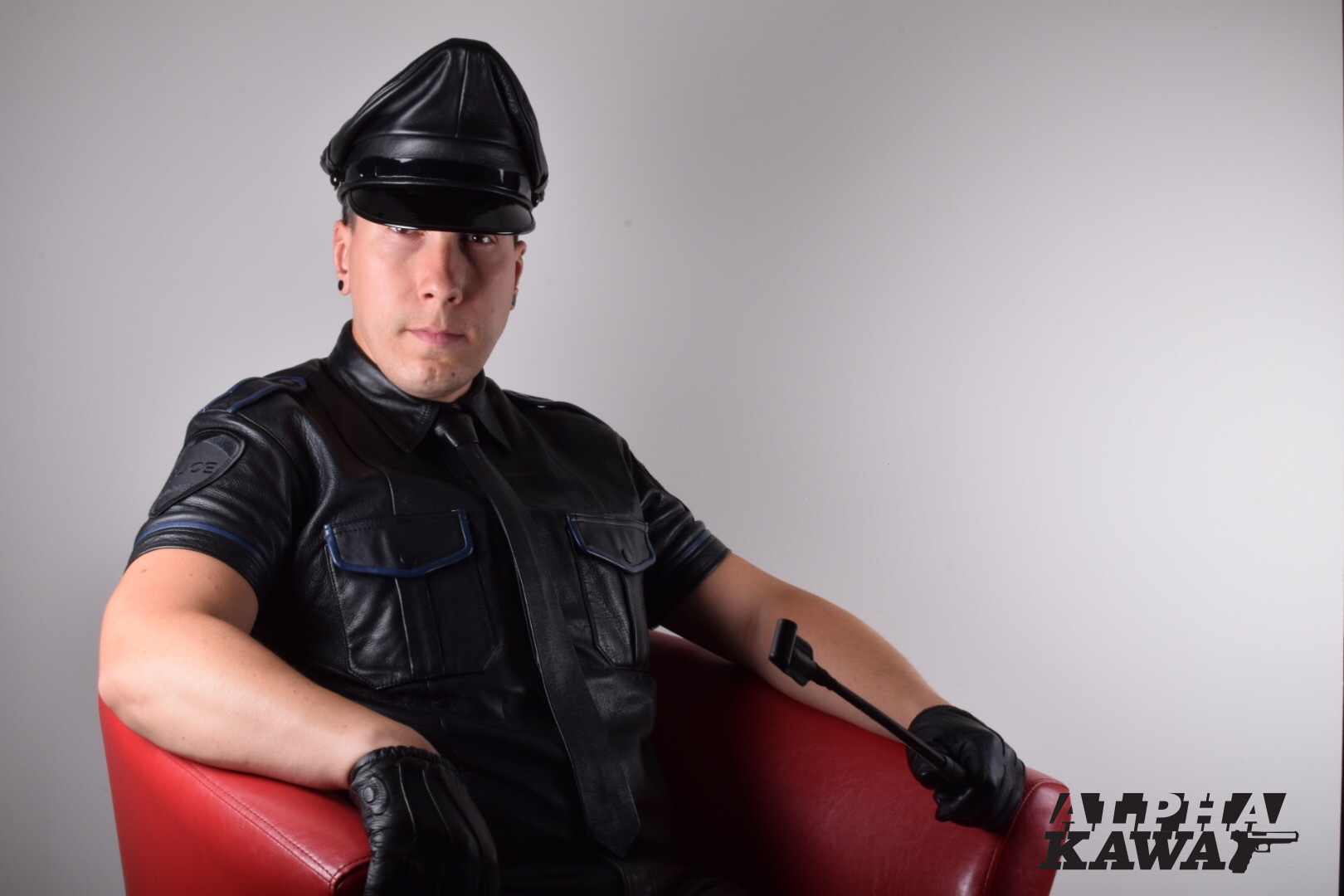 Just unwrap the gift my boys send me from Europe, a MUIR cap for their Sir !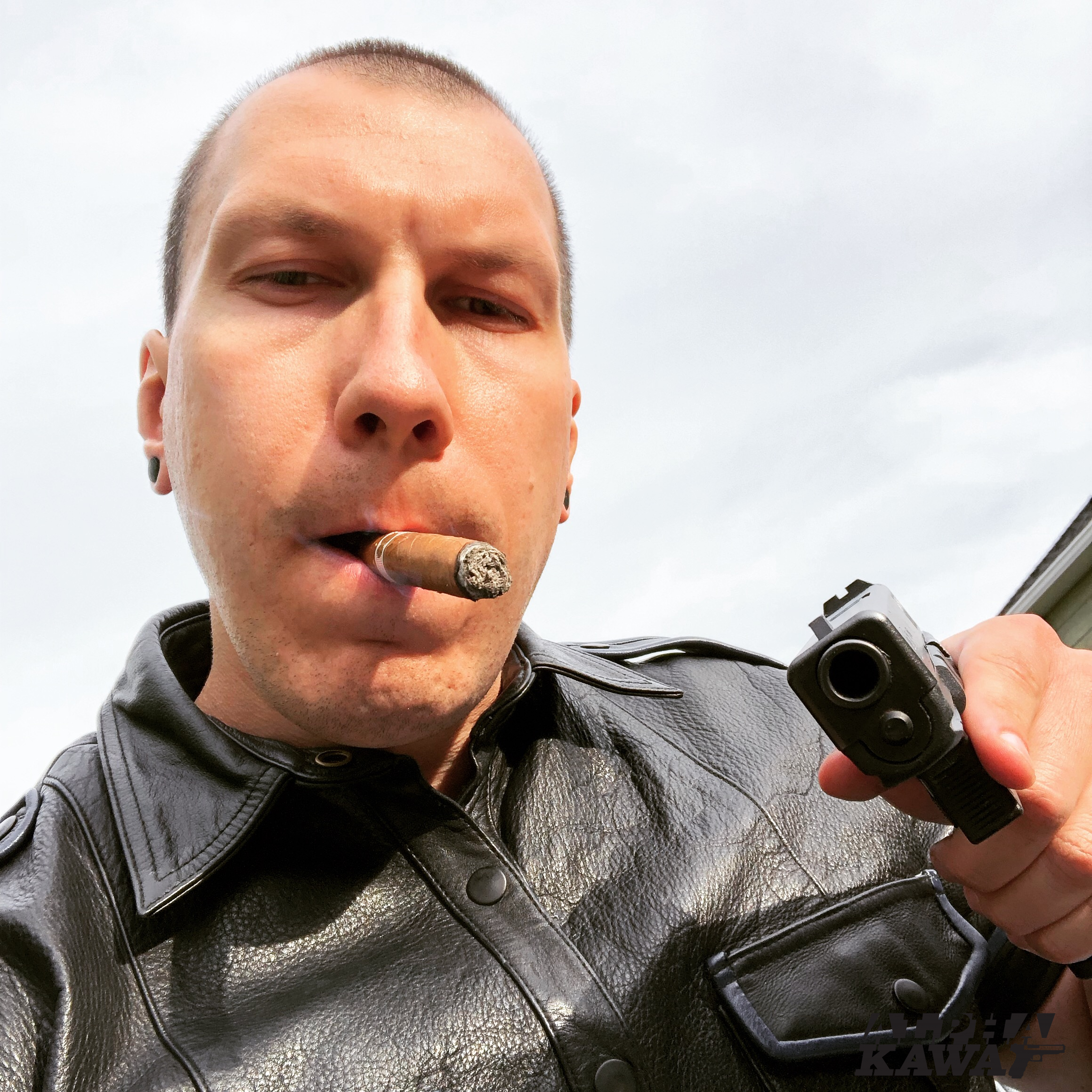 For sure if you discovered that website, you probably already know I like Leather, Gear and Guns !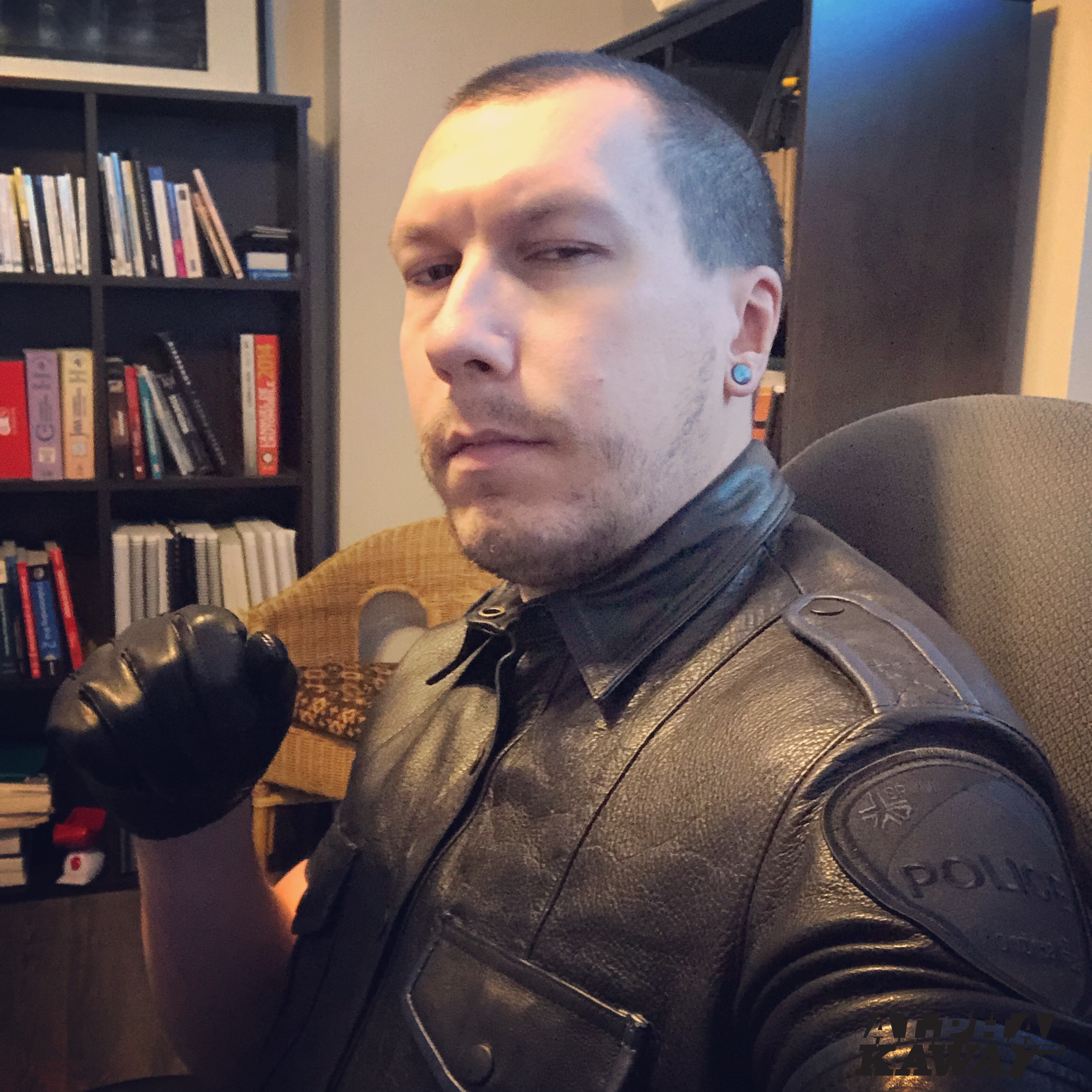 Was working from home this week. With mean I pass all the week in gear 😈 The feeling of the leather and other uniform ( US Army and firefighters turnout gear ) keep me really horny all the week! Will you like to be on your knee in front of me ?